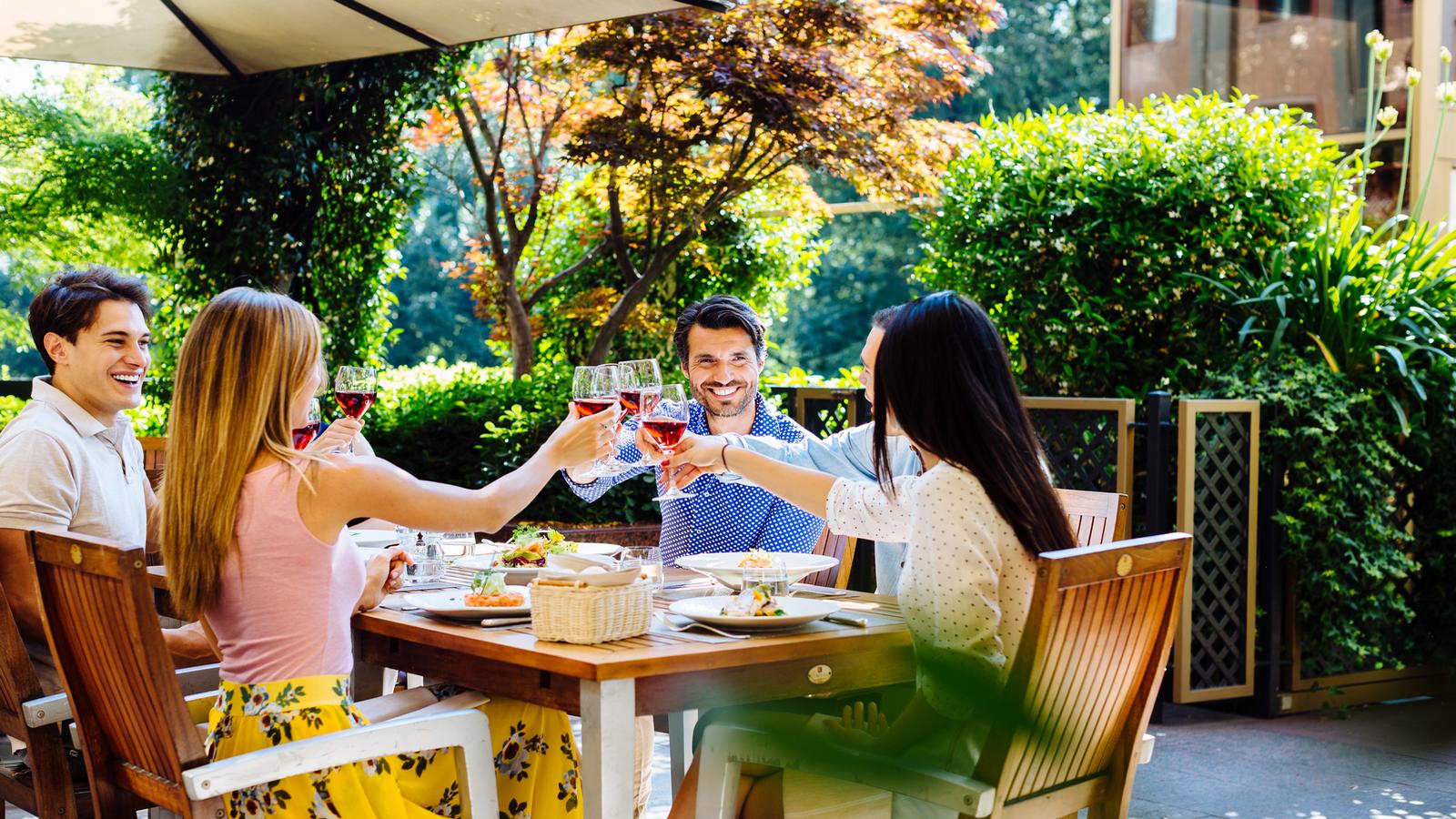 Our Ivory Terrace is open! Join for a special summer experience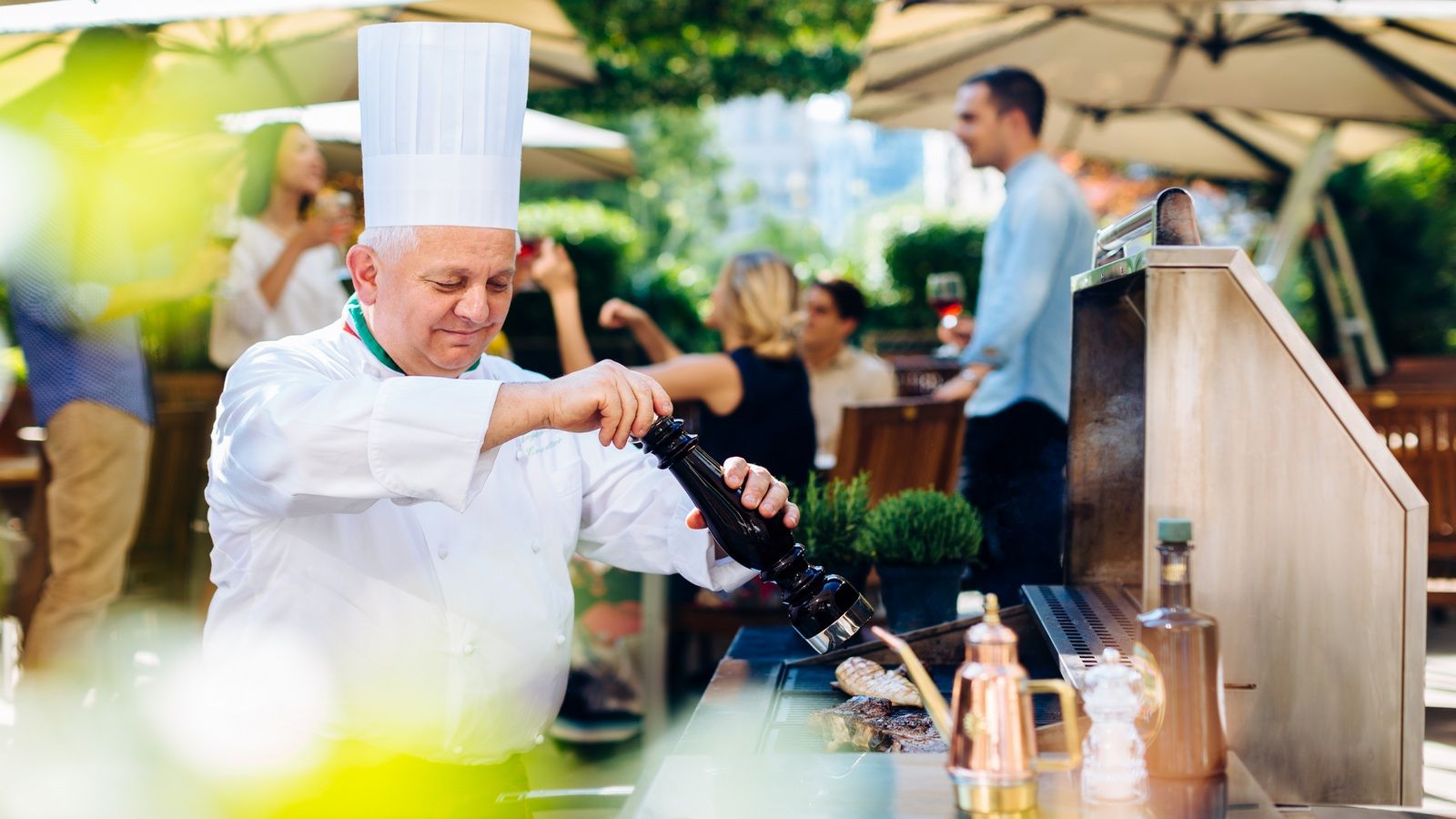 BBQ PanEVO Restaurant grill
A summer BBQ immersed in the greenery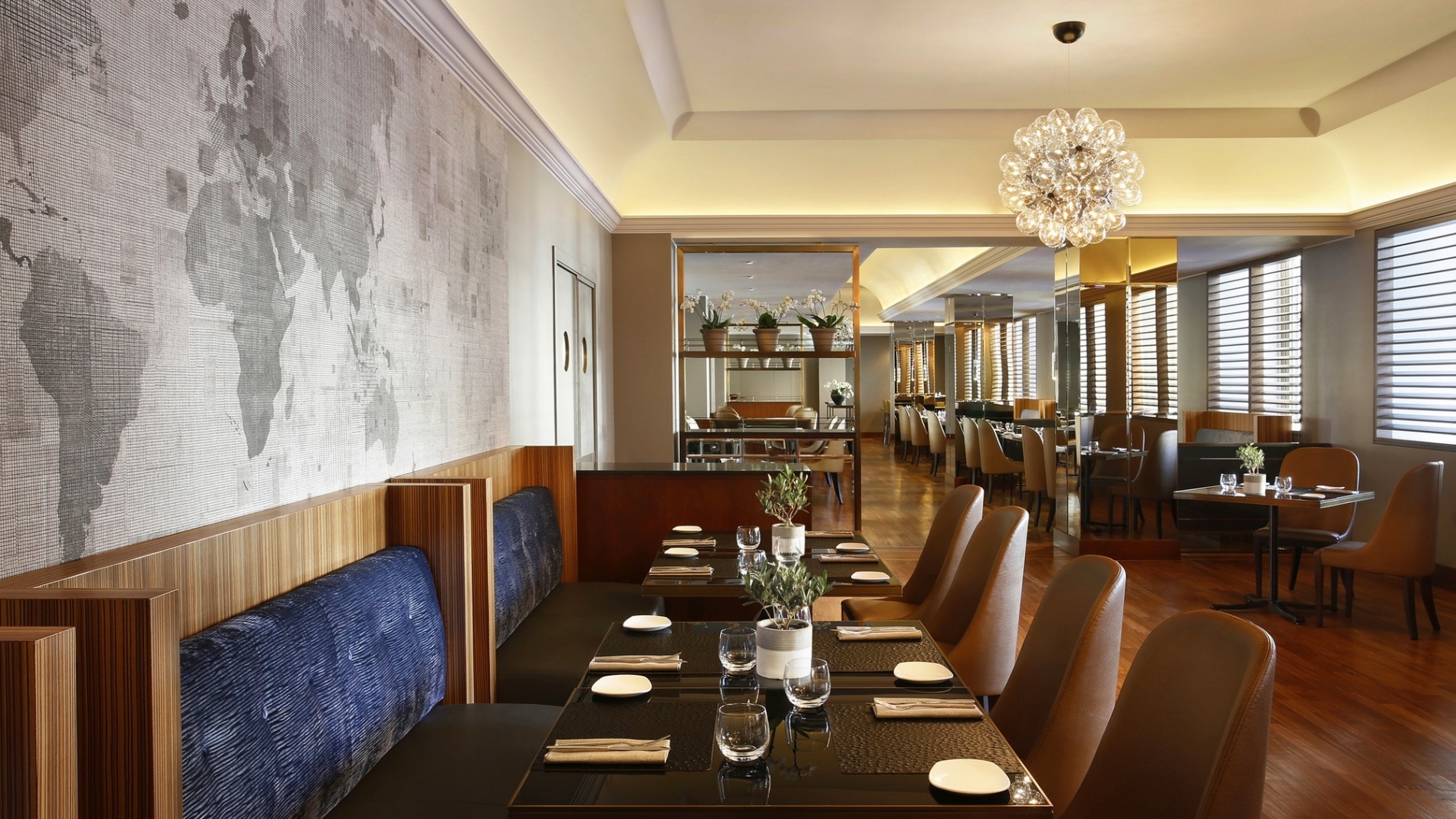 A newly renovated chic atmosphere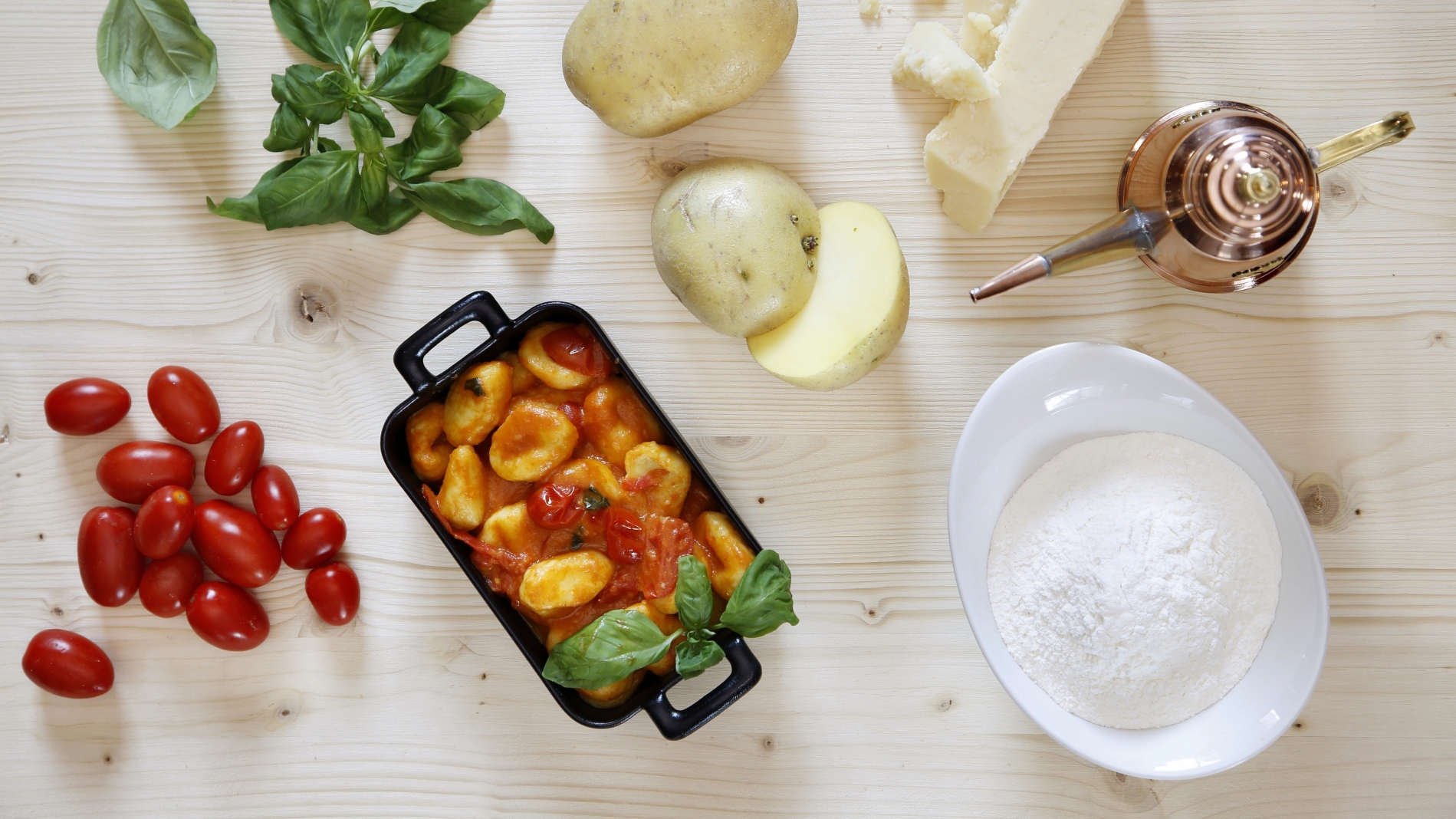 Seasonal fresh ingredients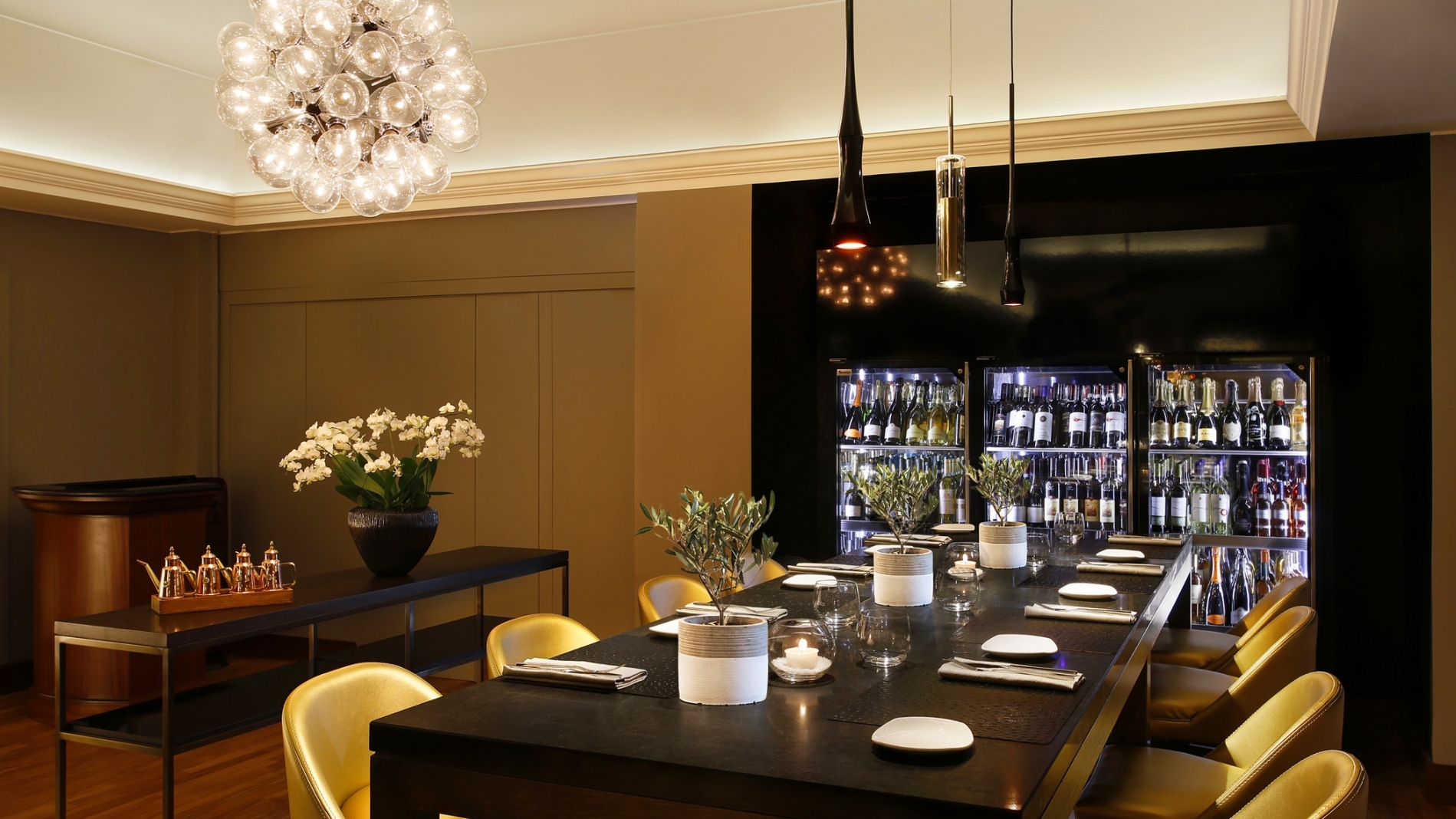 Simple. Fresh. Italian.
PanEVO Restaurant is a newly renovated venue combining tradition, simplicity, innovation, Made in Italy design and cuisine based on best available, accurately selected, fresh seasonal products. The culinary attention shifts away from a standard menu to a continuously changing offer, where the constant is the quality of the food and the never-ending effort of the Executive Chef Augusto Tombolato in delivering amazingly diverse and unique "Simple. Fresh. Italian." specialties.
A Mediterranean duo of bread and olive oil plays a leading part and accompanies the guests on their gastronomic journey at the Restaurant PanEVO that takes its name from a combination of both words in Italian.
Special Offers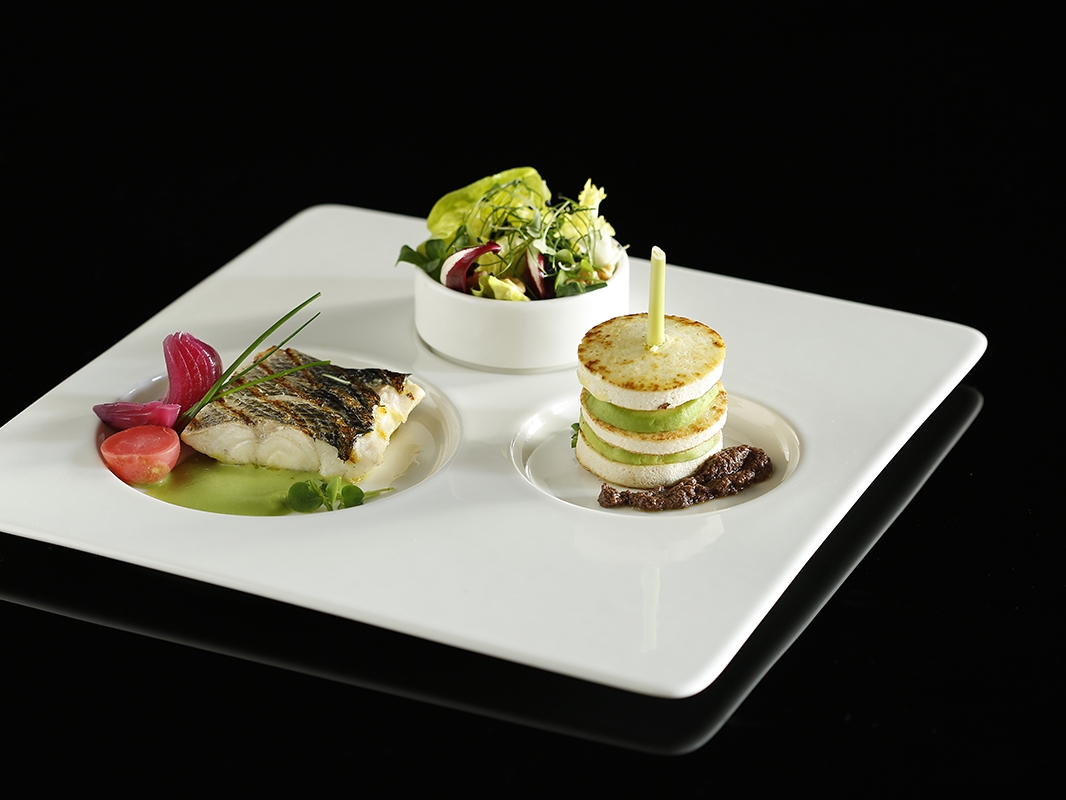 Available
Time is scarce but in urgent need of an energy boost? Have a perfect business lunch in 15 min with fresh seasonal ingredients... Learn More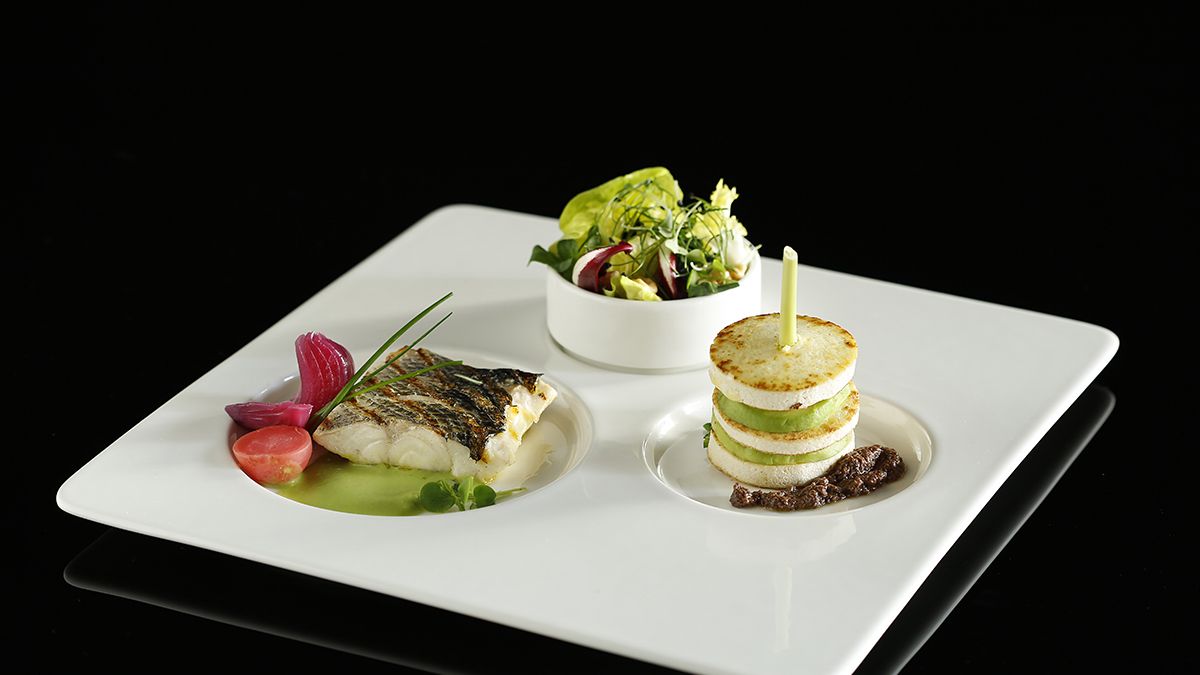 Let's Lunch Let's Combo
First, main and side-dish...all at once! From Monday to Friday, taste our complete lunch at PanEVO Restaurant in only 15 minutes. For 25 Euro per person water and coffee included. Dessert for only 5Euro more.
Discover the menu
Restaurant T&C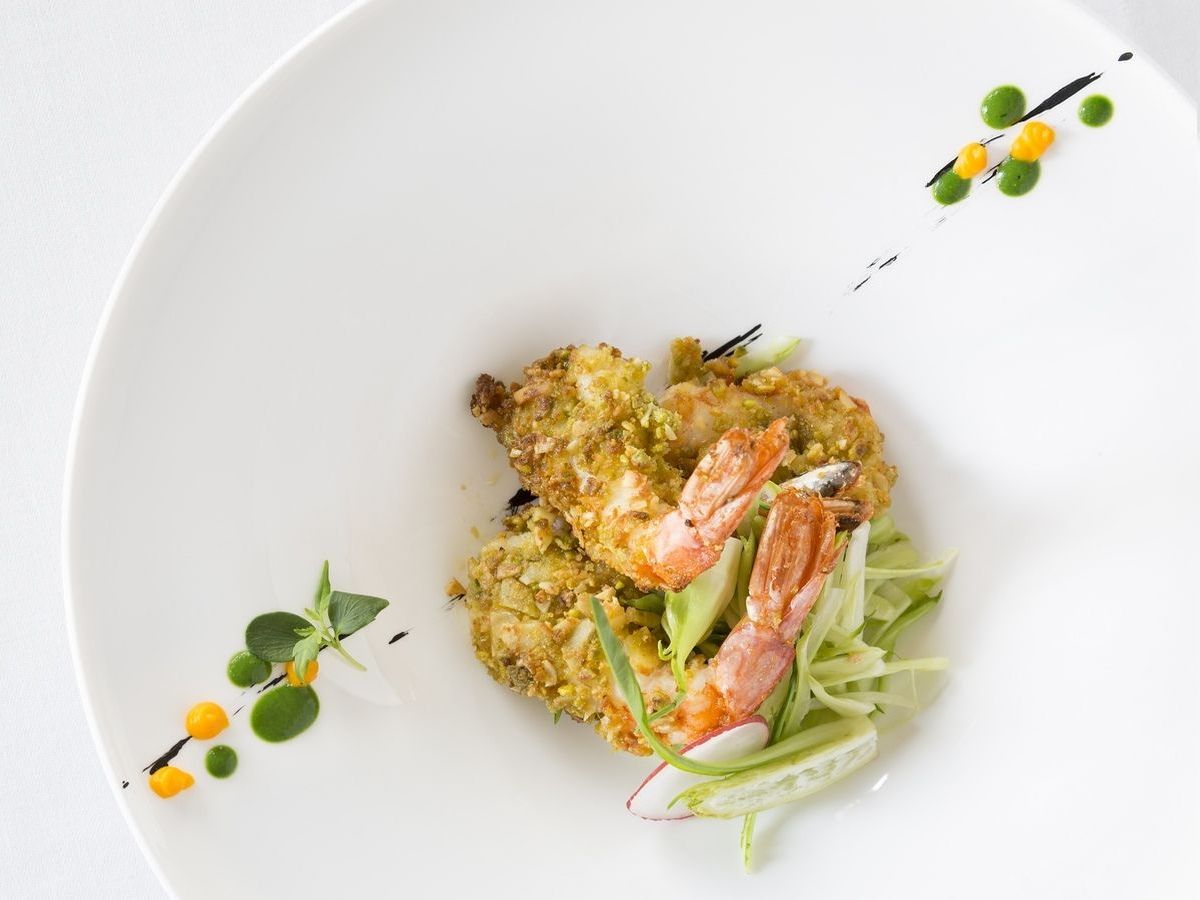 Applies on food online
Dine at PanEVO Restaurant and benefit from 30% discount as SPG member Learn More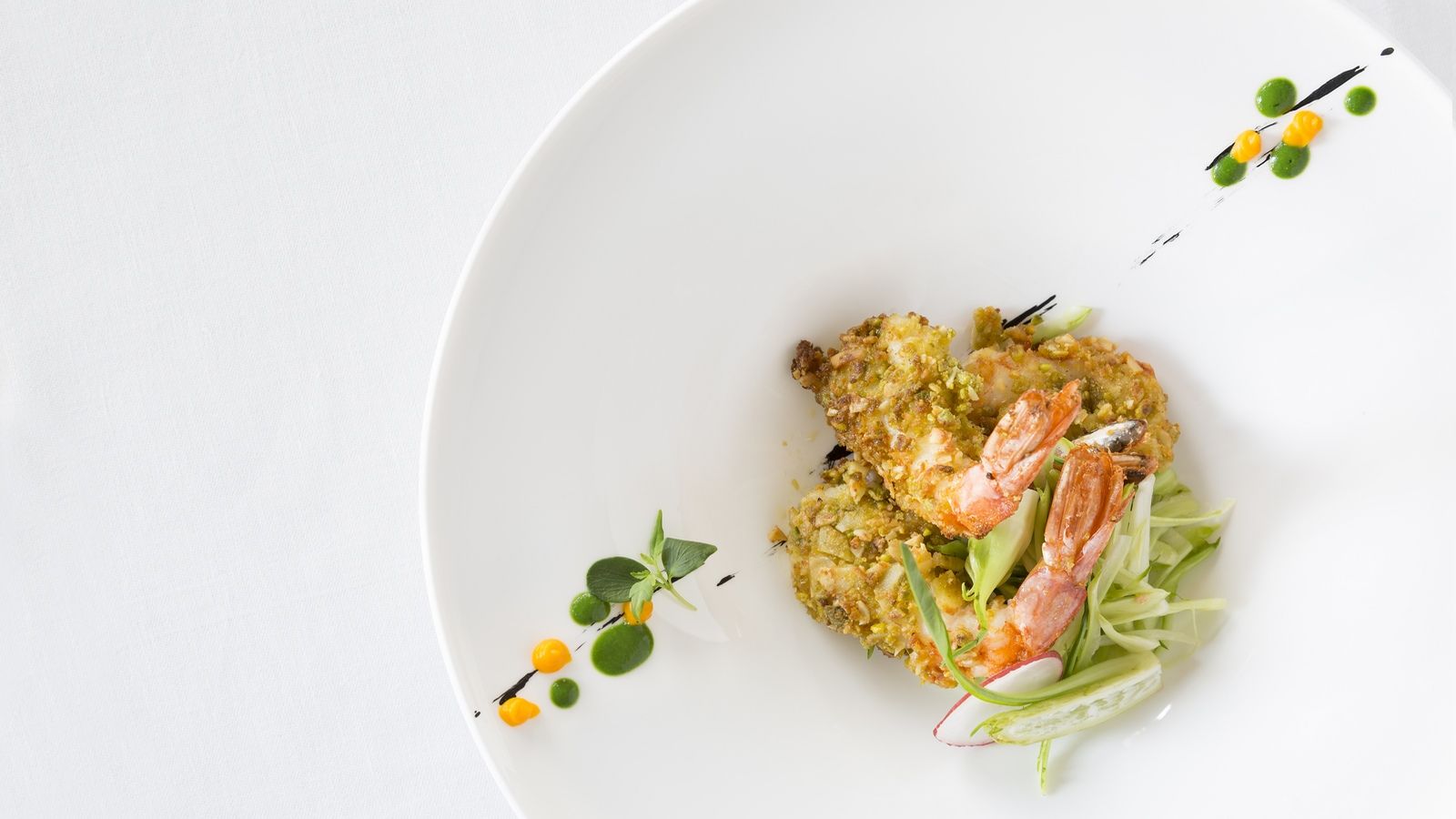 Make life delicious and save 30%
Dine with us as a Starwood Preferred Guest® member and earn Starpoints. In addition, enjoy member-only savings of 30% at PanEVO Restaurant. Start living deliciously.
Subscribe now
Membership in the SPG Program is free and is available to any individual over the age of majority that: (a) possesses the legal authority to agree to the SPG Program Terms; (b) resides in a jurisdiction that legally permits participation in the SPG Program; (c) provides valid and accurate personal information when enrolling in the SPG Program; (d) is not already a member of the SPG Program (i.e., does not already have an SPG Member account); and (e) has not previously been terminated from the SPG Program by Starwood.
Breakfast 7:00 AM - 10:30 AM
Lunch 12:30 PM - 3.00 PM
Dinner 7:30 PM - 11.00 PM
July 17 - September 02 Breakfast and Dinner served on the Ivory Terrace, Lunch at The Lounge Bar