OUR CONCEPT: Simple. Fresh. Italian.
The true essence of Executive Chef Augusto Tombolato's cuisine is the Mediterranean tradition with the strict employment of fresh and natural products with basic ingredients which are masterfully transformed into healthy delicious dishes.
A Mediterranean duo of bread and olive oil, from which inspiration was taken for the naming of the restaurant (EVO standing for Extra Virigin Olive Oil), plays the role of the restaurant's protagonist.
Simple
In intimate, refined and elegant setting, savour simple dishes of the Italian tradition with basic ingredients that always boast simplicity, lightness, freshness and genuineness, masterfully mixed in the right blend of tastes by the imaginative Executive Chef Augusto Tombolato, creating unusual recipes each day. Featuring casual and typical dining, PanEVO Restaurant is the place that one can go every day, the first choice for a quick Italian breakfast with a creamy cappuccino and fresh home made croissant in the morning, as well as the location for a business dinner or for a special occasion meal.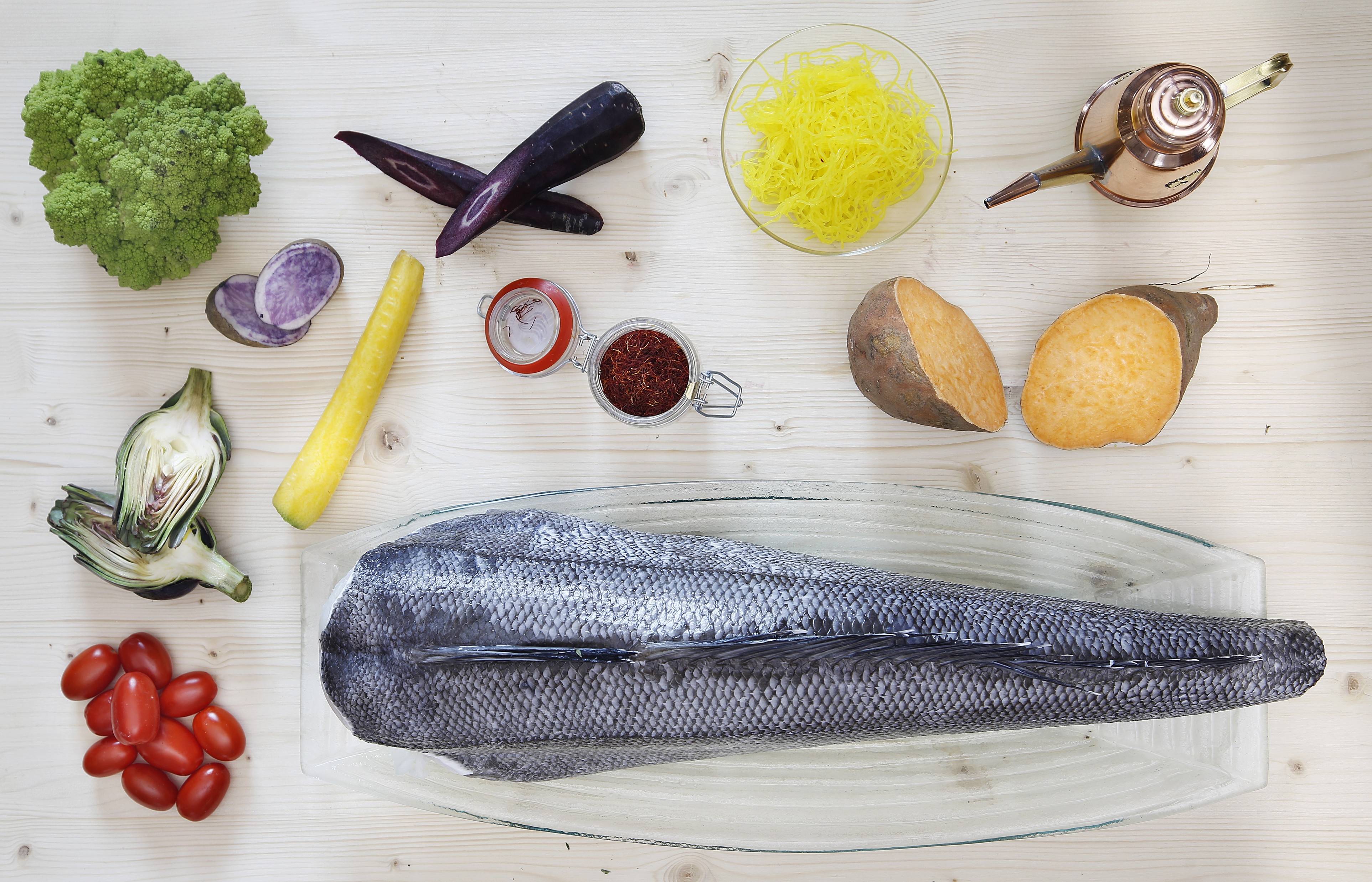 Fresh
The menu at PanEVO Restaurant focuses on seasonal and fresh ingredients. Our Executive Chef personally selects the ingredients in order to guarantee the best available and seasonal products and designs the menu basing on what is purchased. During the spring and summer season, PanEVO restaurant opens its enchanting private terrace, a true green oasis immersed in a cascade of jasmine in bloom, and dresses up in ivory giving birth to the Ivory Restaurant on the Terrace.
Italian
Complementing the food concept the design effort was aimed to create an informal interior using natural materials, clean lines furnishings and, as homage to Italian Design, the famous suspension lamps by the master Achille Castiglioni punctuates the area. As a nod to international traveller large stylized maps form the background for the main seating area. The entry communal table and slanted mirrors encourage informal guests interaction.
Breakfast

7:00 AM - 10:30 AM

Dinner

7:00 PM - 11.00 PM