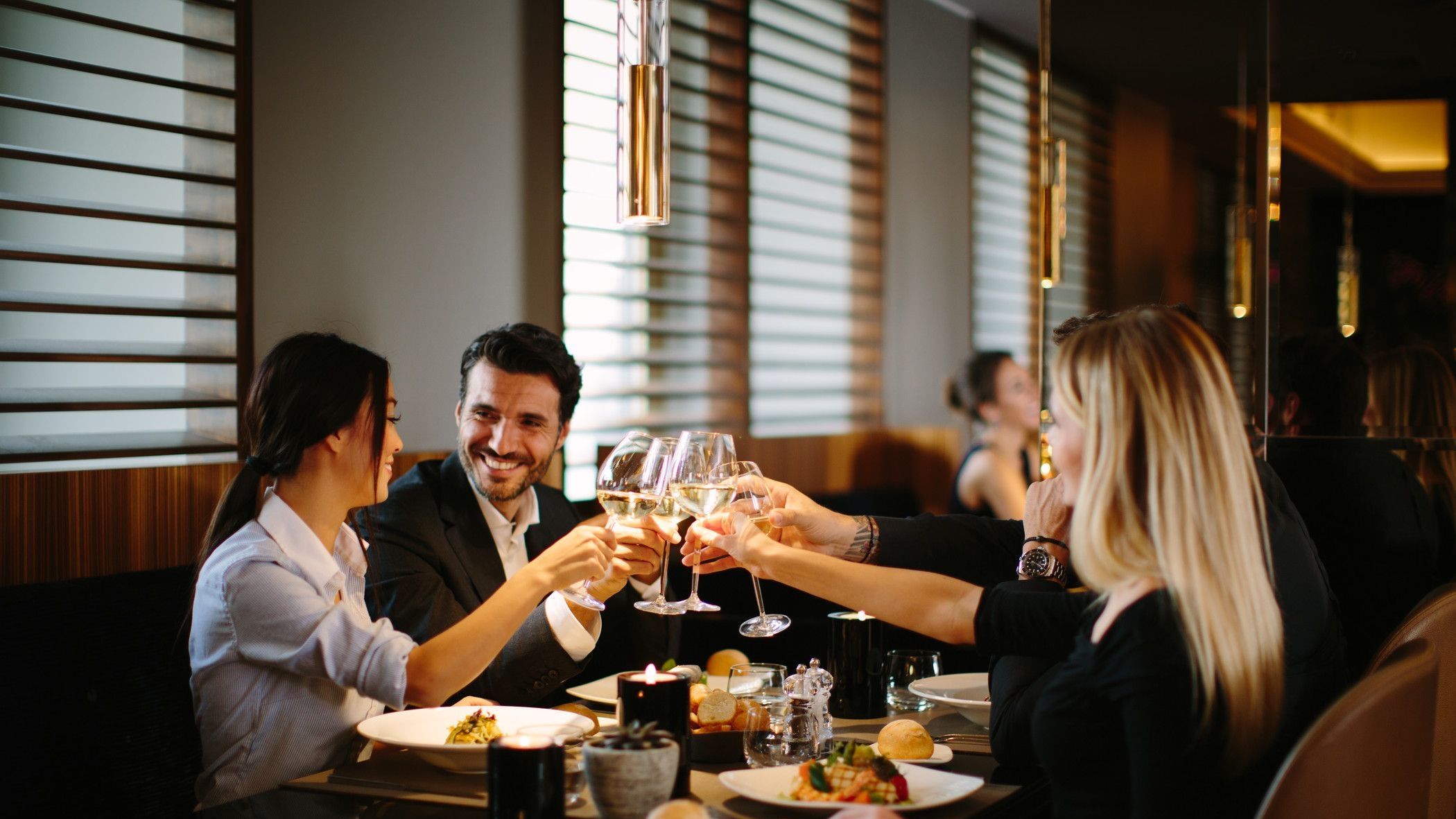 A Special Dinner with Friends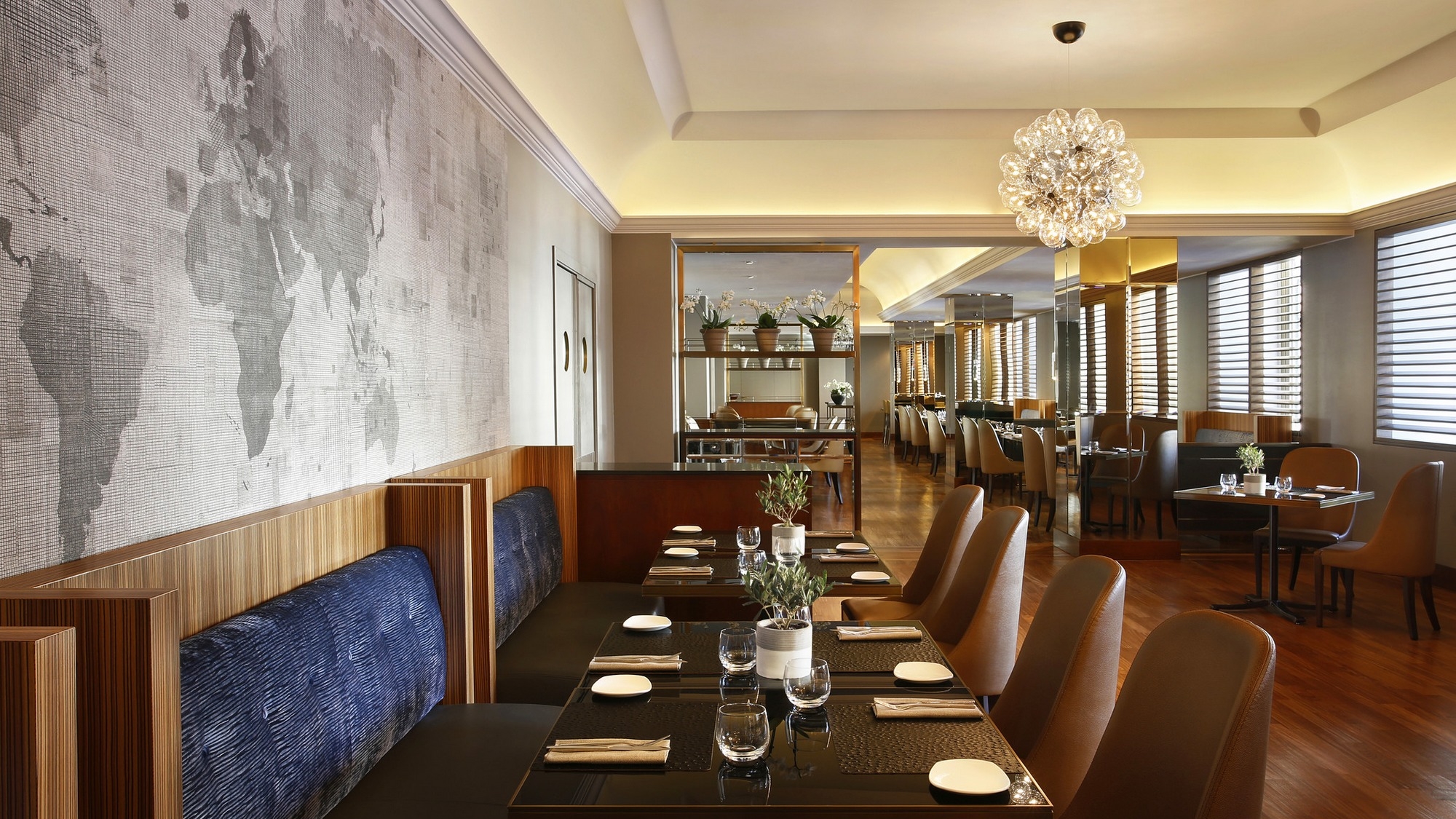 A newly renovated chic atmosphere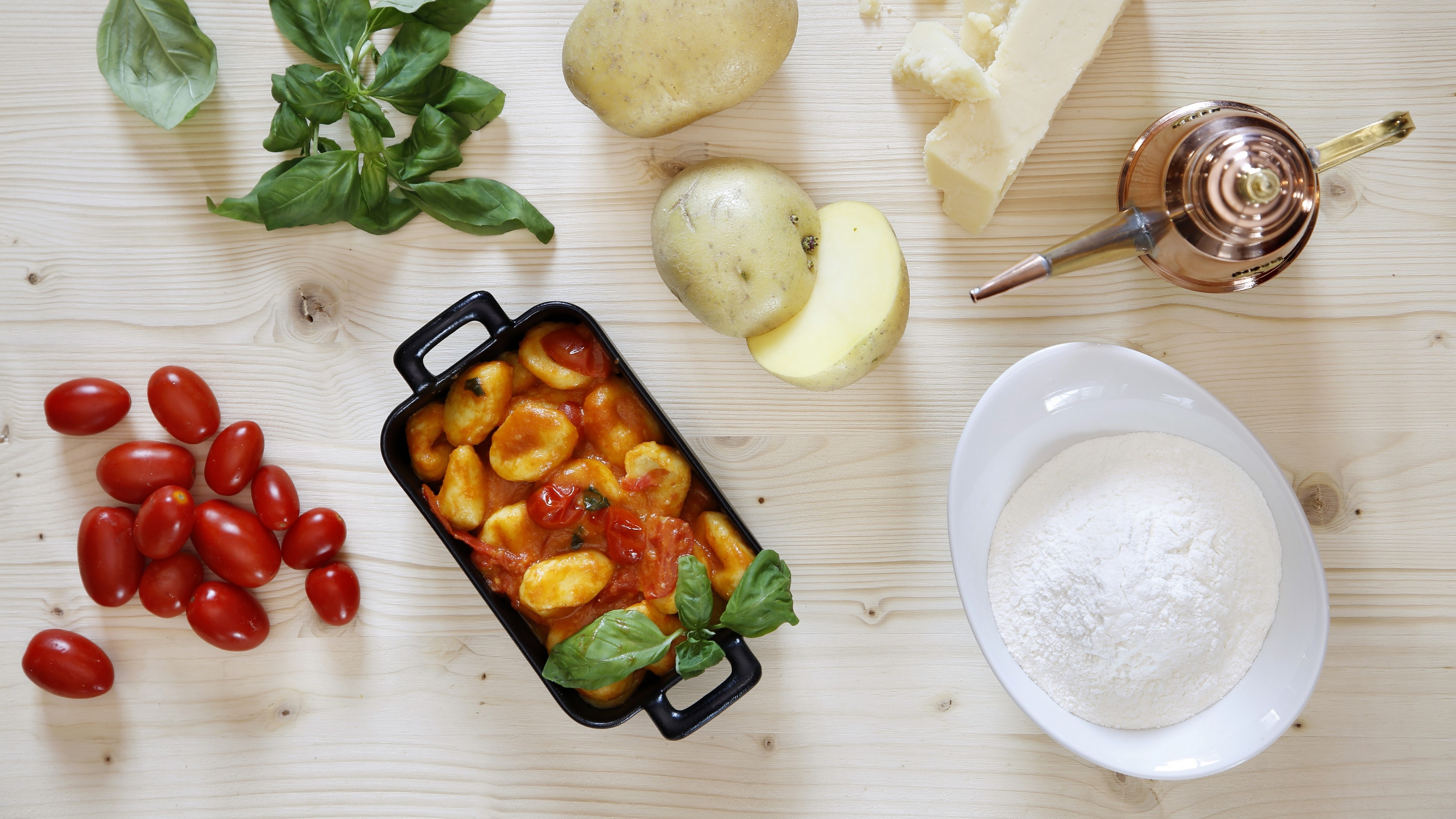 Seasonal fresh ingredients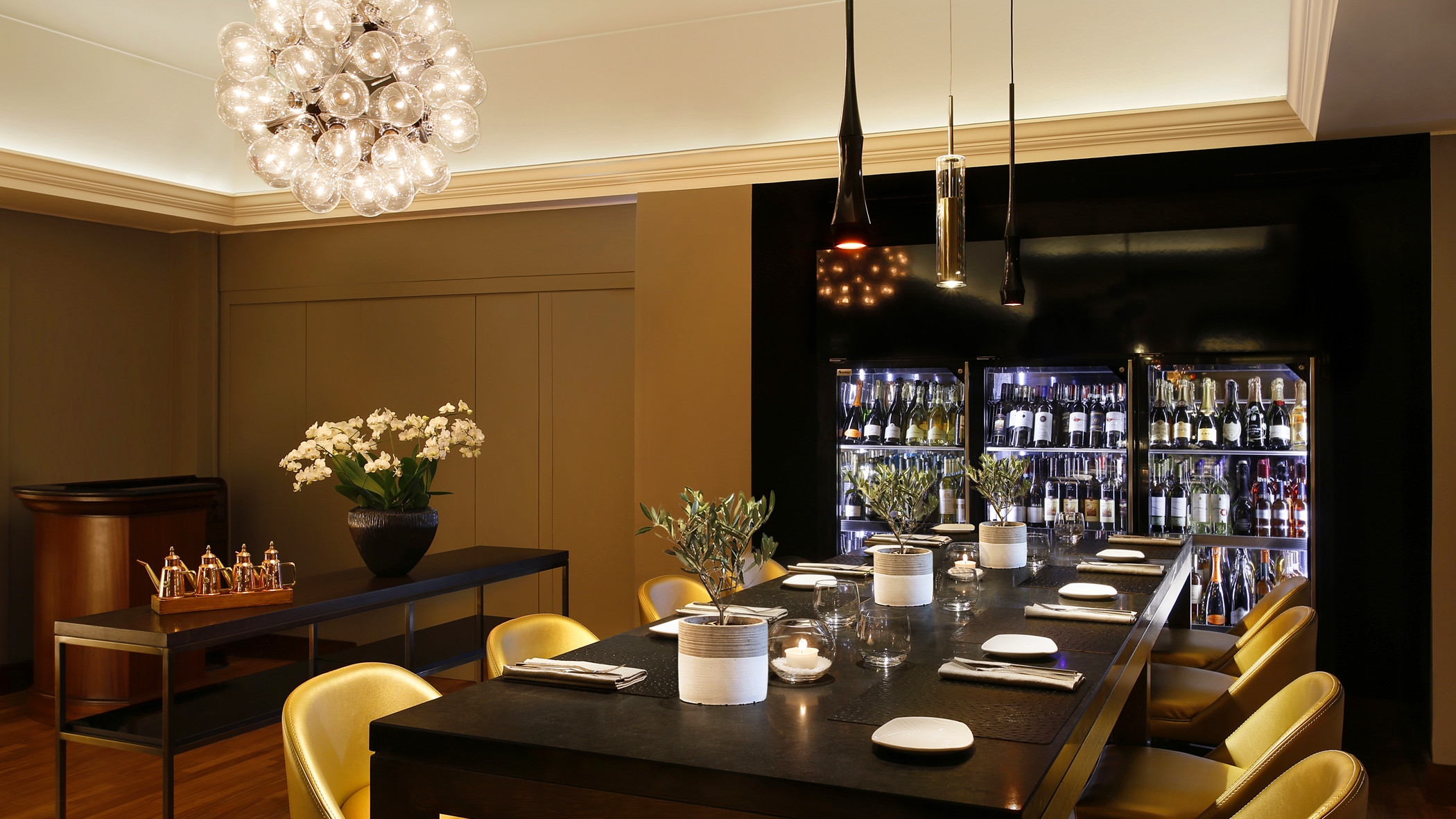 Simple. Fresh. Italian.
PanEVO Restaurant is a newly renovated venue combining tradition, simplicity, innovation, Made in Italy design and cuisine based on best available, accurately selected, fresh seasonal products. The culinary attention shifts away from a standard menu to a continuously changing offer, where the constant is the quality of the food and the never-ending effort of the Executive Chef Augusto Tombolato in delivering amazingly diverse and unique "Simple. Fresh. Italian." specialties.
A Mediterranean duo of bread and olive oil plays a leading part and accompanies the guests on their gastronomic journey at the Restaurant PanEVO that takes its name from a combination of both words in Italian.
Special Offers
Applies on food online
Dine at PanEVO Restaurant and benefit from 30% discount as SPG, Marriott Elite and Ritz Carlton member. Learn More
Make life delicious and save 30%
Dine with us as a Starwood Preferred Guest® member, Marriott Elite or Ritz Carlton member and earn points. In addition, enjoy member-only savings of 30% at PanEVO Restaurant. Start living deliciously.
Subscribe now
Membership in the SPG Program is free and is available to any individual over the age of majority that: (a) possesses the legal authority to agree to the SPG Program Terms; (b) resides in a jurisdiction that legally permits participation in the SPG Program; (c) provides valid and accurate personal information when enrolling in the SPG Program; (d) is not already a member of the SPG Program (i.e., does not already have an SPG Member account); and (e) has not previously been terminated from the SPG Program by Starwood.
Breakfast 7:00 AM - 10:30 AM
Dinner 7:00 PM - 11.00 PM