PanEVO Terrace
"A good meal is not just a good meal. It is an experience, like a dream that deeply touches our emotions and involves all of our senses, stimulating them one by one and leaving us with clear memories."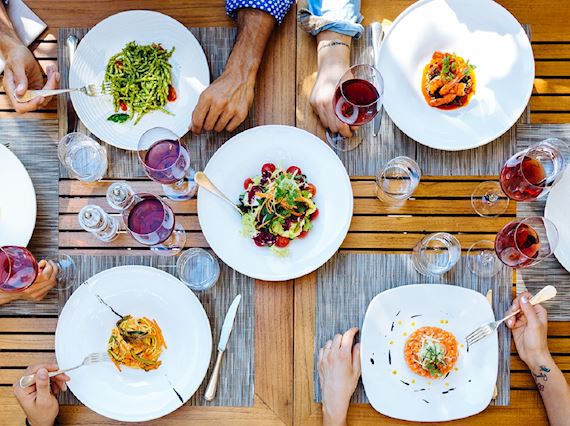 PanEVO Terrace - Seasonal Closure: September 16th
From June 5th, the PanEVO Restaurant temporarily opens its doors on the beautiful Ivory Terrace, an exclusive green oasis in the middle of the bustling city, located on the mezzanine level of The Westin Palace Milan. Enjoy a pleasant and balmy summer night in a unique and elegant atmosphere and enjoy a special dinner by our Executive Chef Augusto Tombolato.