Terrazza PanEVO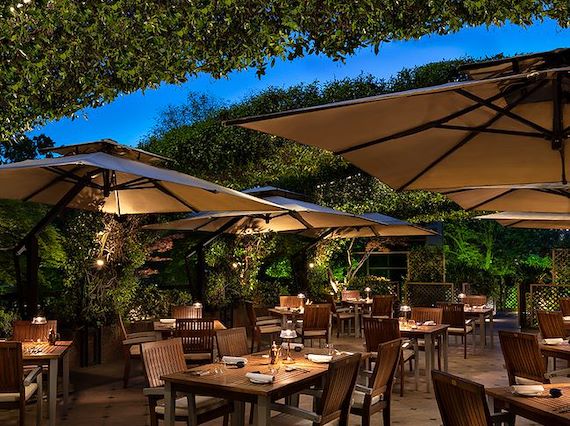 Terrazza PanEVO - Summer dining
Closed for Seasonality
Experience Milanese al fresco dining with the advent of spring and summer, when PanEVO Restaurant moves outside to inhabit Terrazza PanEVO, an enchanting urban oasis in the heart of the city. A private access through a dedicated external elevator guides the guests to this tranquil private patio immerged in a blooming jasmine cascade. Styled with swathes of greenery and scented flowers, the terrace is a natural boundary from the bustling energy of Milan and proves a stimulating draw for both locals and guests.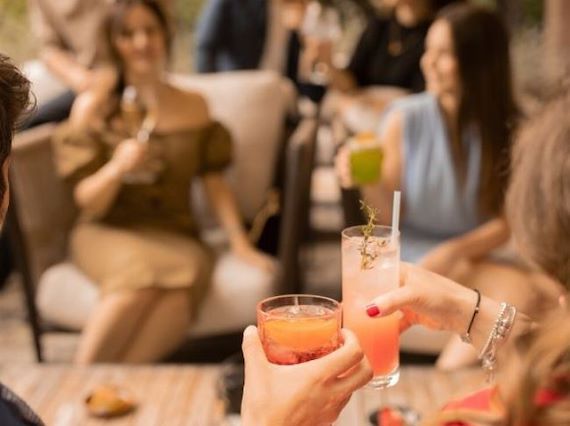 Everyday Aperitivo
Our outdoor patio welcomes you everyday at golden hour, to enjoy the joyful atmosphere of gathering and taste a tantalizing aperitivo, that will make your outdoor experience even more convivial and relaxing. Then, a dinner at PanEVO Restaurant will fuel your nights, eating well surrounded by informal interiors.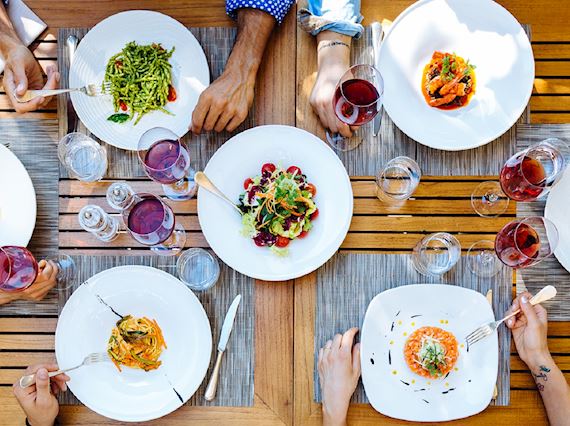 The Menu
Tradition, Innovation, Flavor. Our Executive Chef Moris La Greca's is a culinary journey that crosses Italy in a combination of scents, ingredients, smells and flavors. The respect for local and seasonal ingredients are the core of the story that Moris wants to tell: a narrative that starts from a strong ethical foundation, which translates into the use of sustainable raw material and which is then served as simple flavors in consistently imaginative ways. Fresh pasta, aromatic herbs, bread and olive oil reign supreme, in a perfect fusion of fragrances. The scent of bread kneaded with sourdough starter is the essence of PanEVO: served with the meal, it's also part of the menu as filling, breading or delicate creams. Olive oil, which drop by golden drop infuses flavor and wholesomeness to Moris' dishes, in an ode to the Mediterranean essence. So each of Moris' dishes is a story of Italian taste, whose only real secret is a love for every ingredient.