Terrazza PanEVO
"A good meal is not just a good meal. It is an experience, like a dream that deeply touches our emotions and involves all of our senses, stimulating them one by one and leaving us with clear memories."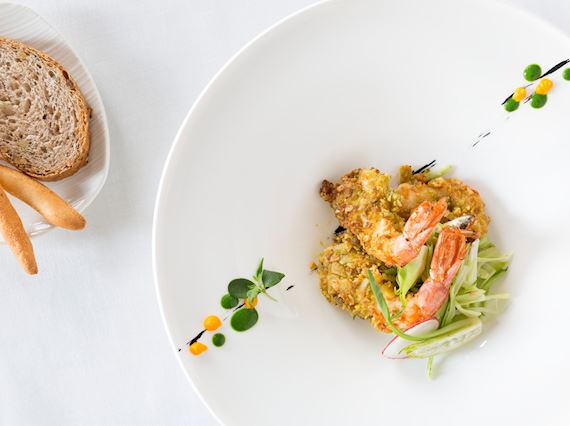 Terrazza PanEVO - Seasonal Closure: September 16th
Experience Milanese al fresco dining with the advent of spring and summer, when PanEVO Restaurant moves outside to inhabit Terrazza PanEVO, an enchanting urban oasis in the heart of the city. A private access through a dedicated external elevator guides the guests to this tranquil private patio immerged in a blooming jasmine cascade. Styled with swathes of greenery and scented flowers, the terrace is a natural boundary from the bustling energy of Milan and proves a stimulating draw for both locals and guests.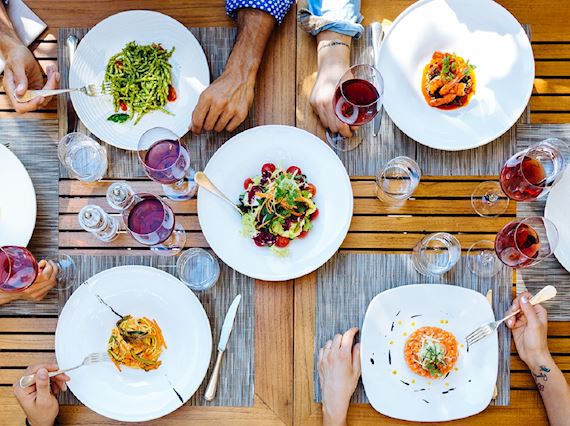 The Menu
Light and fresh, the flavors are carefully balanced by Executive Chef Augusto Tombolato who is passionate about the way seasons determine the ingredients and flavor combinations. He merges light and genuine formulas, paying homage to seasonal fresh ingredients. Open for dinner, the restaurant has a thriving reputation for combining carefully selected fresh products to create a Mediterranean culinary selection of authentic, Italian dishes.